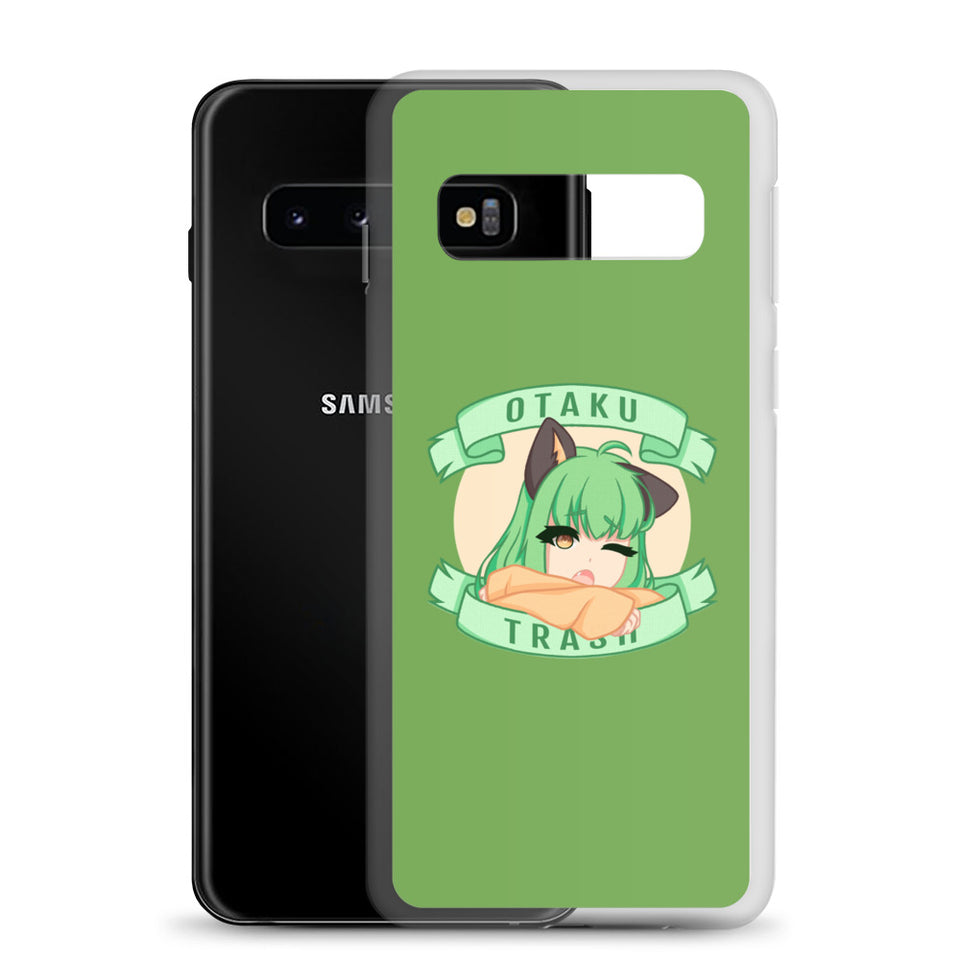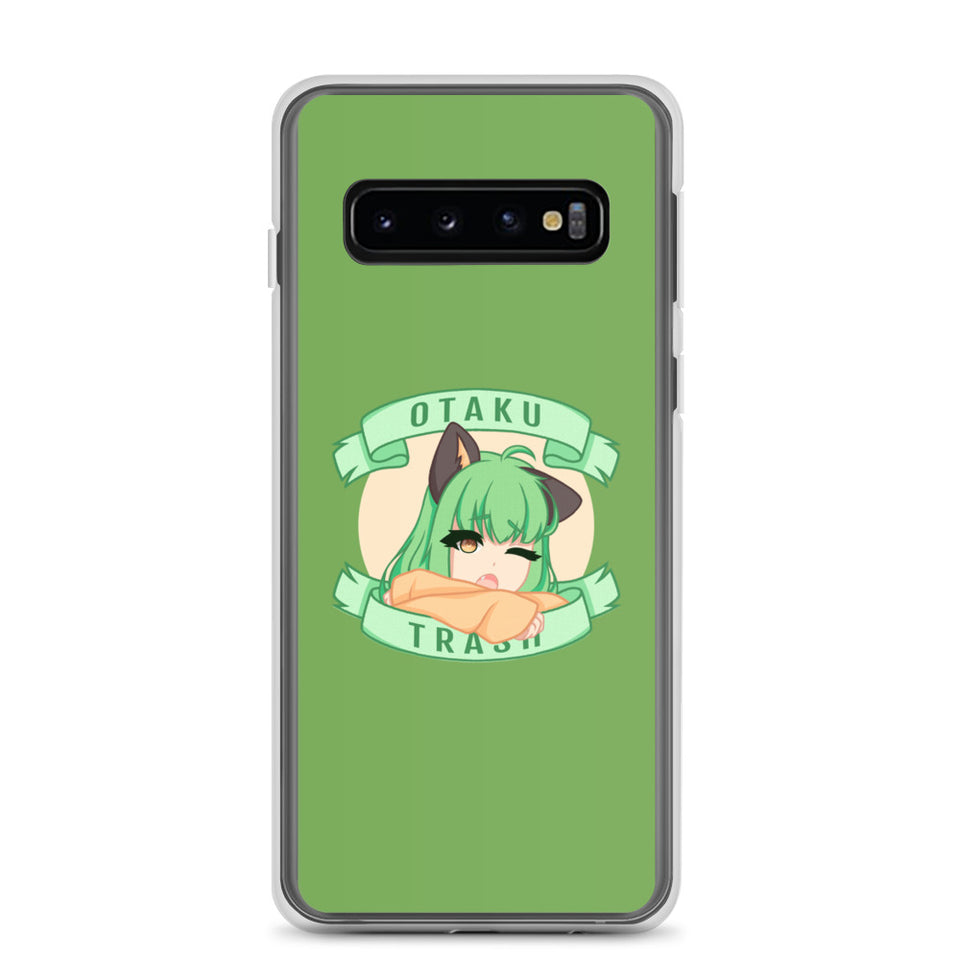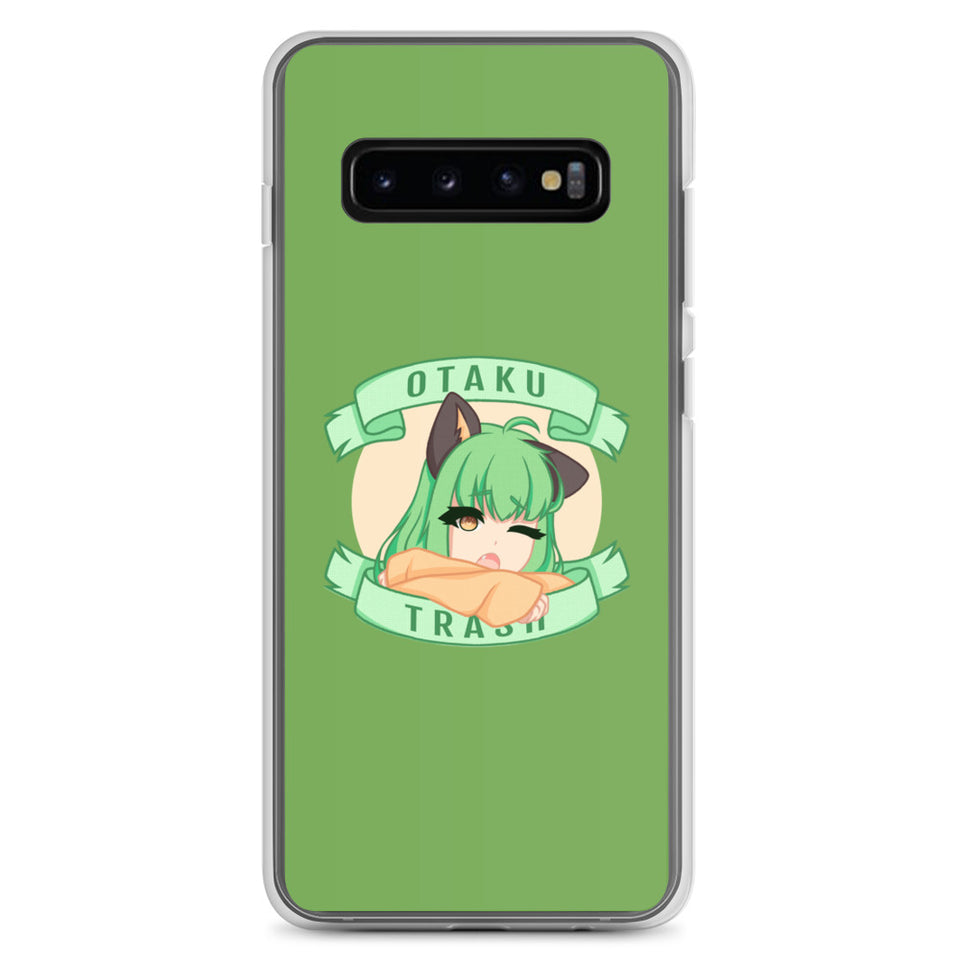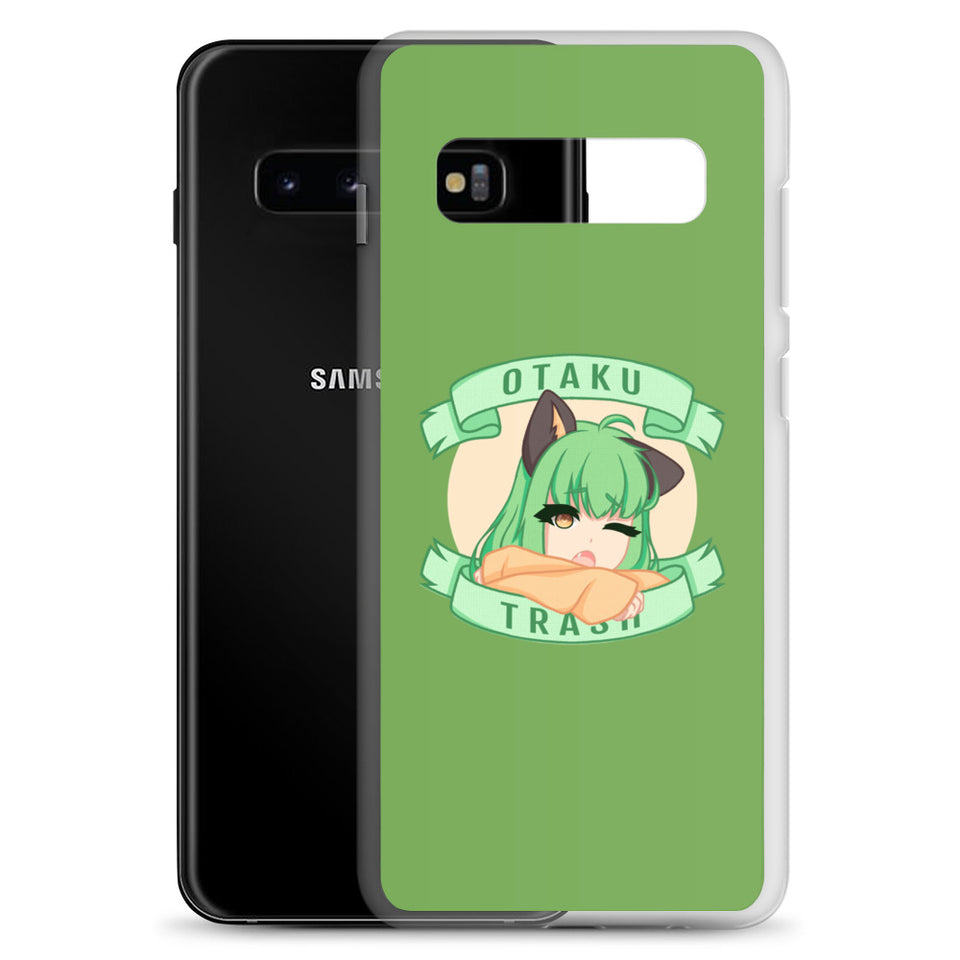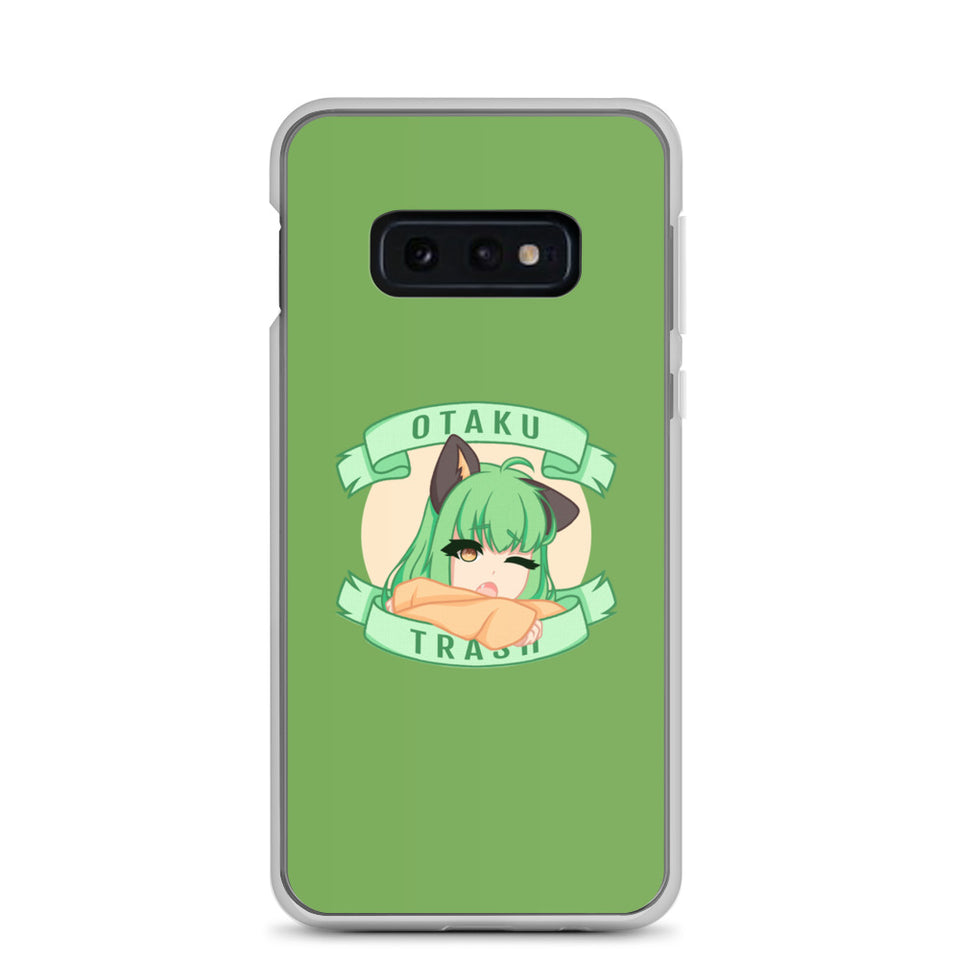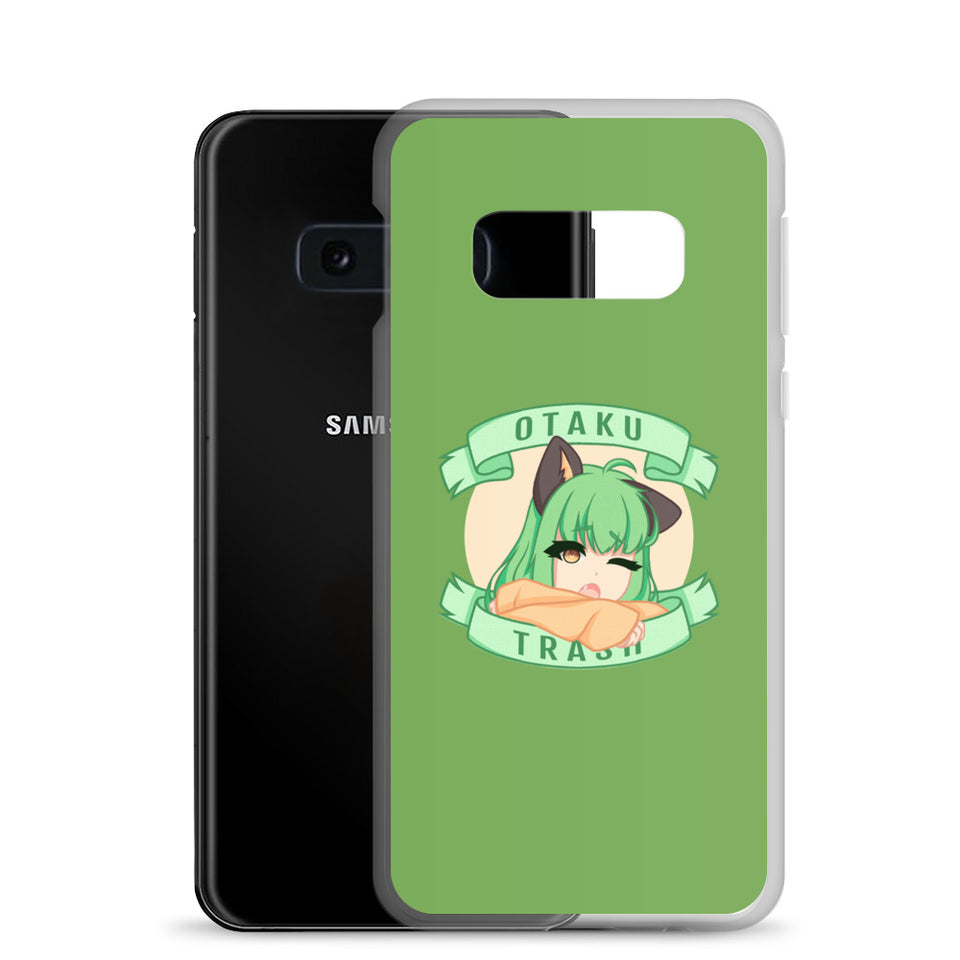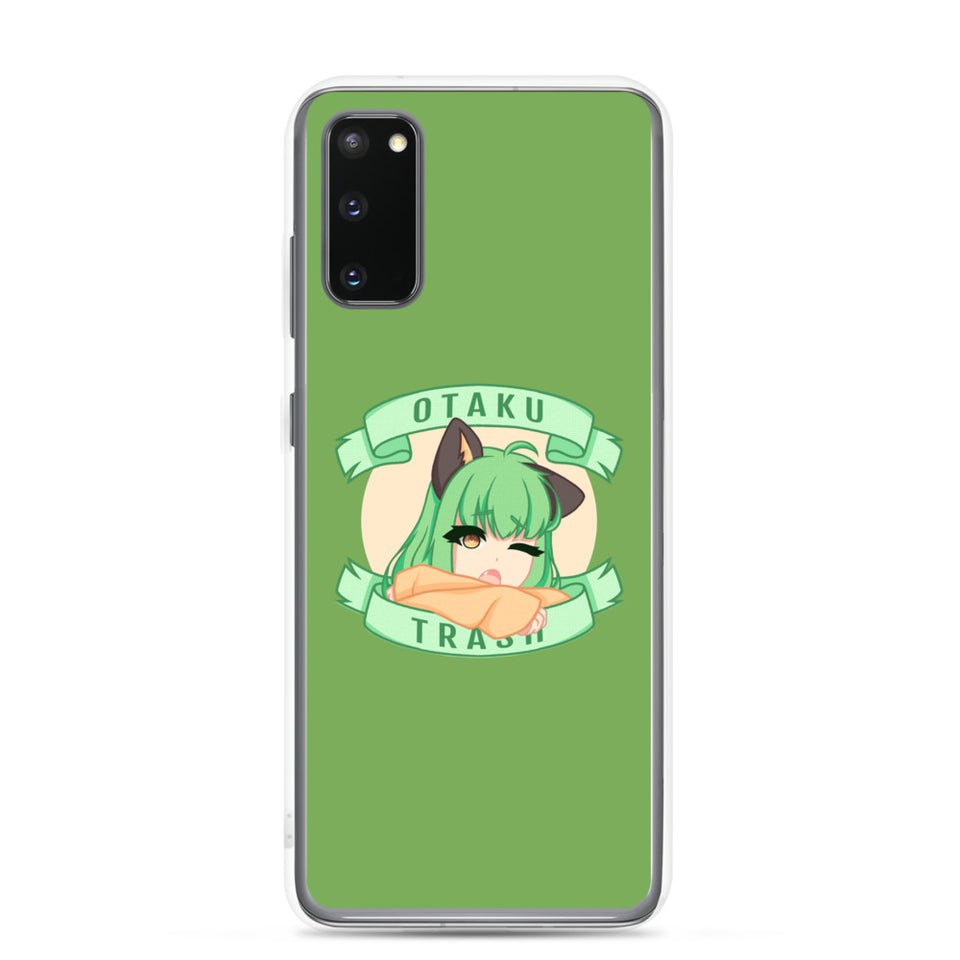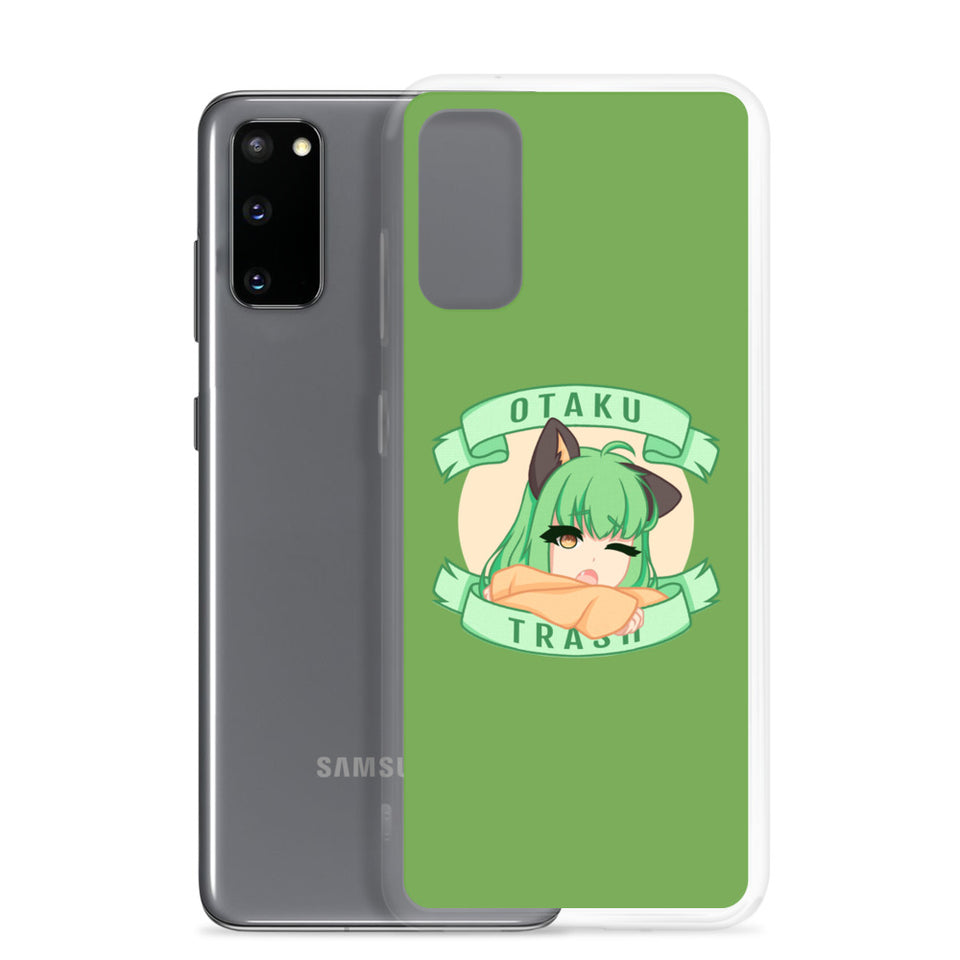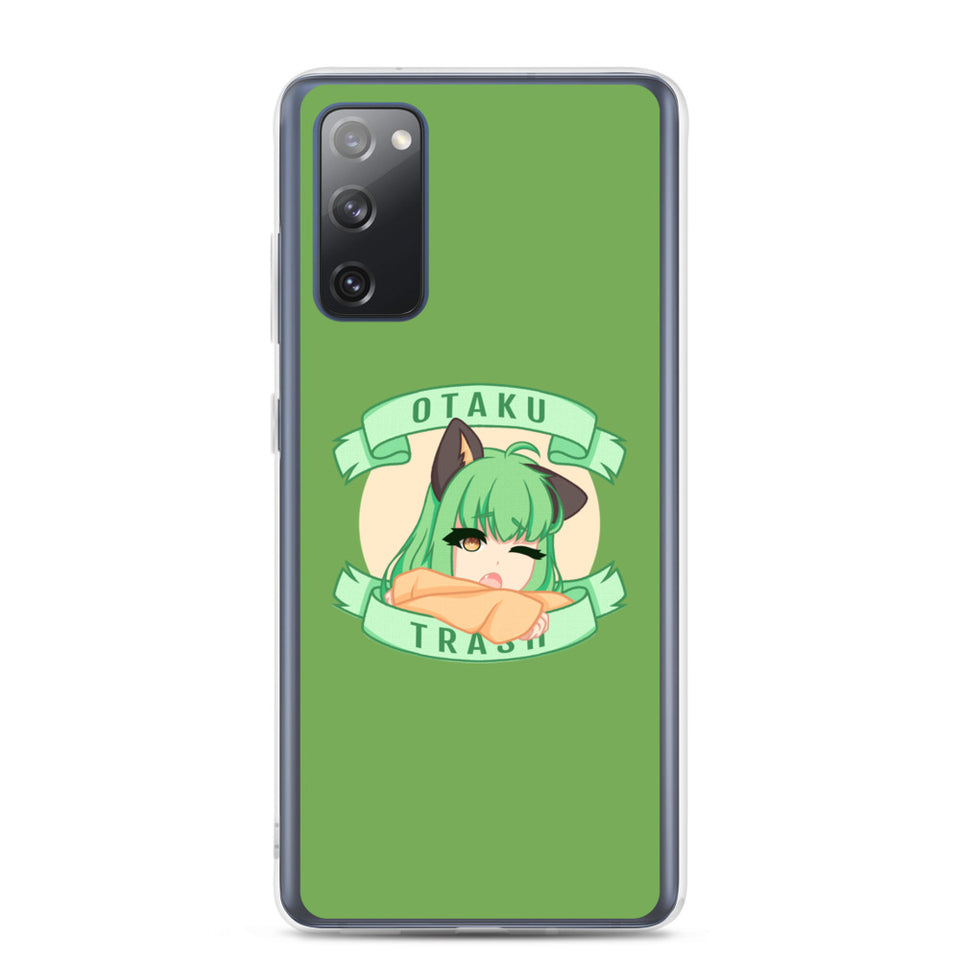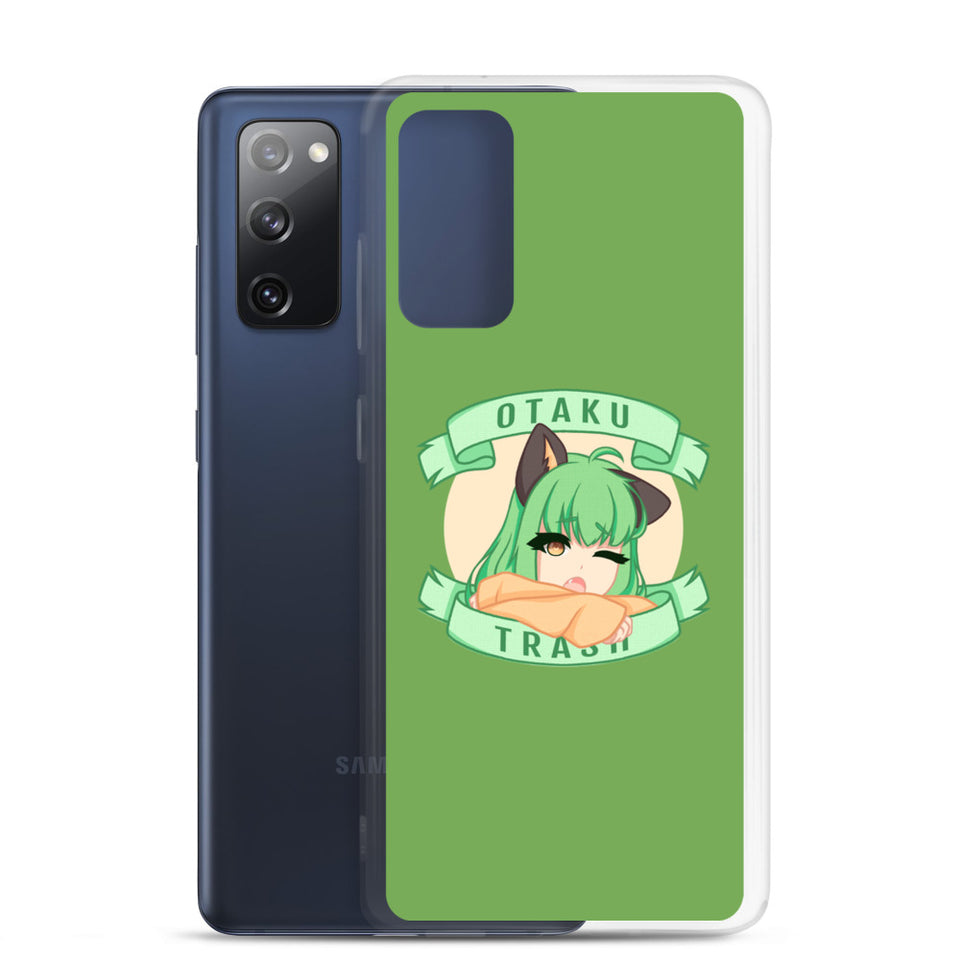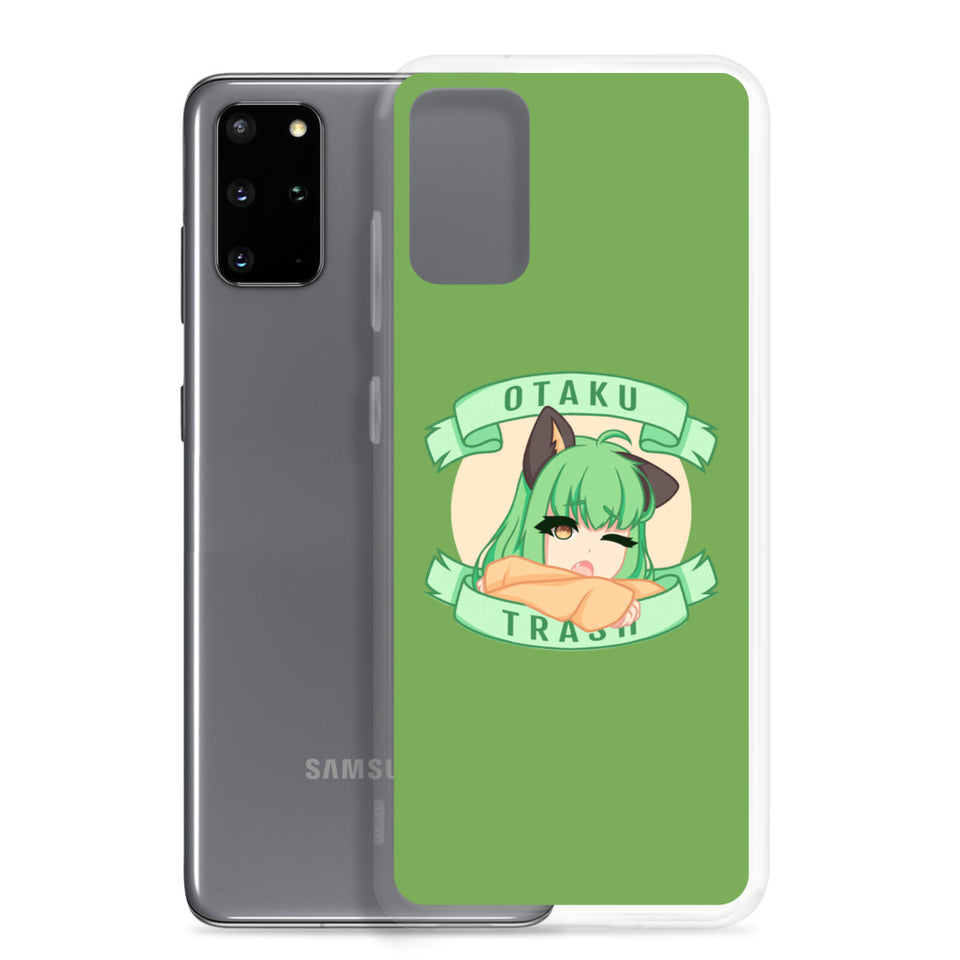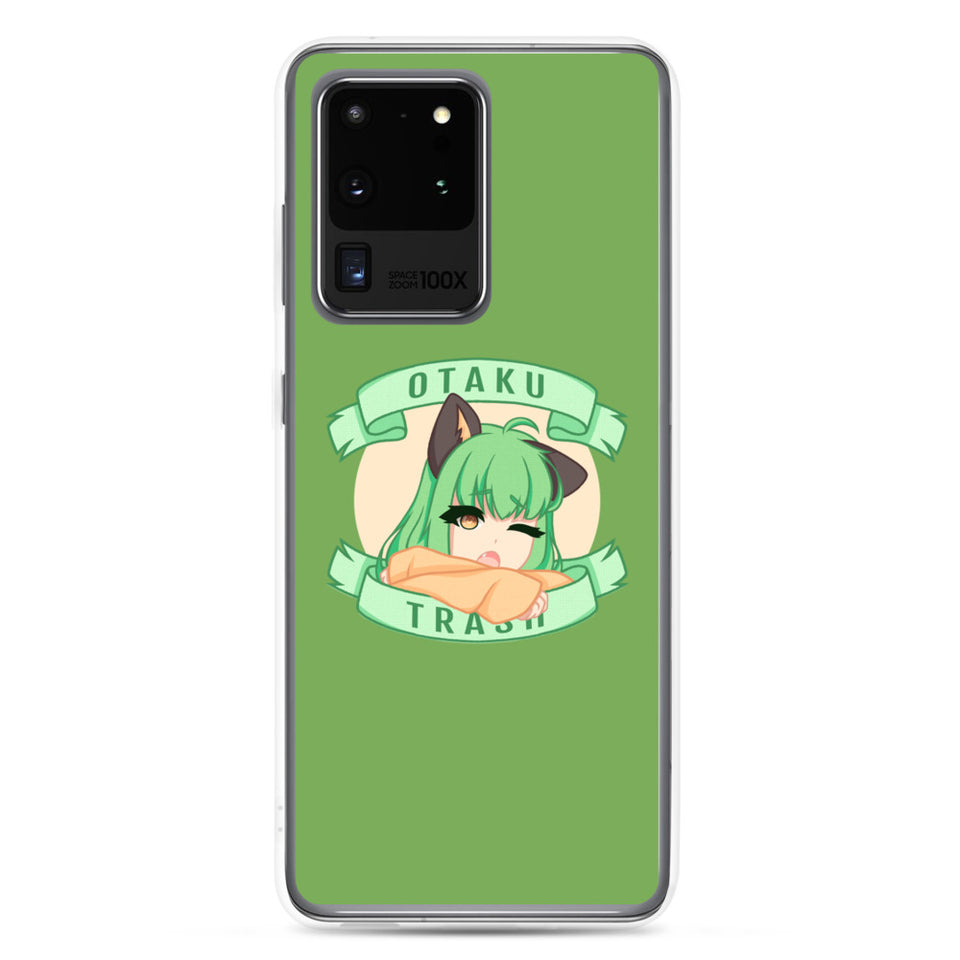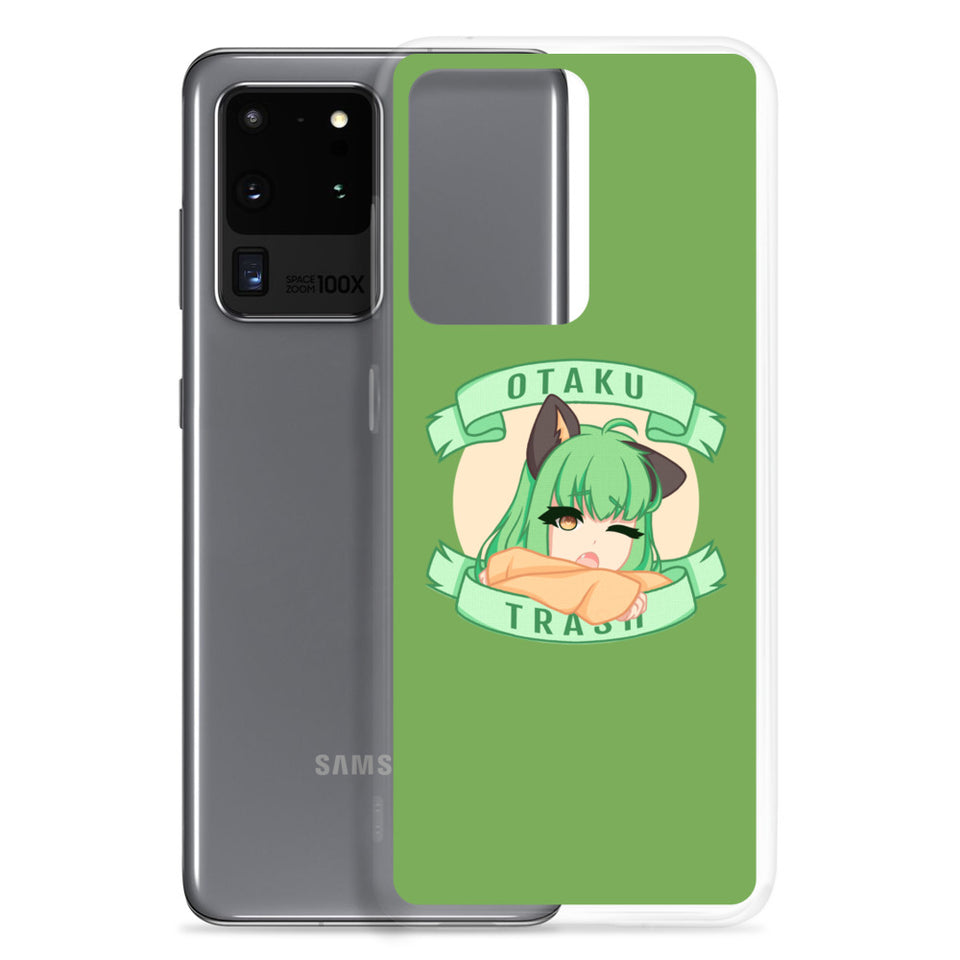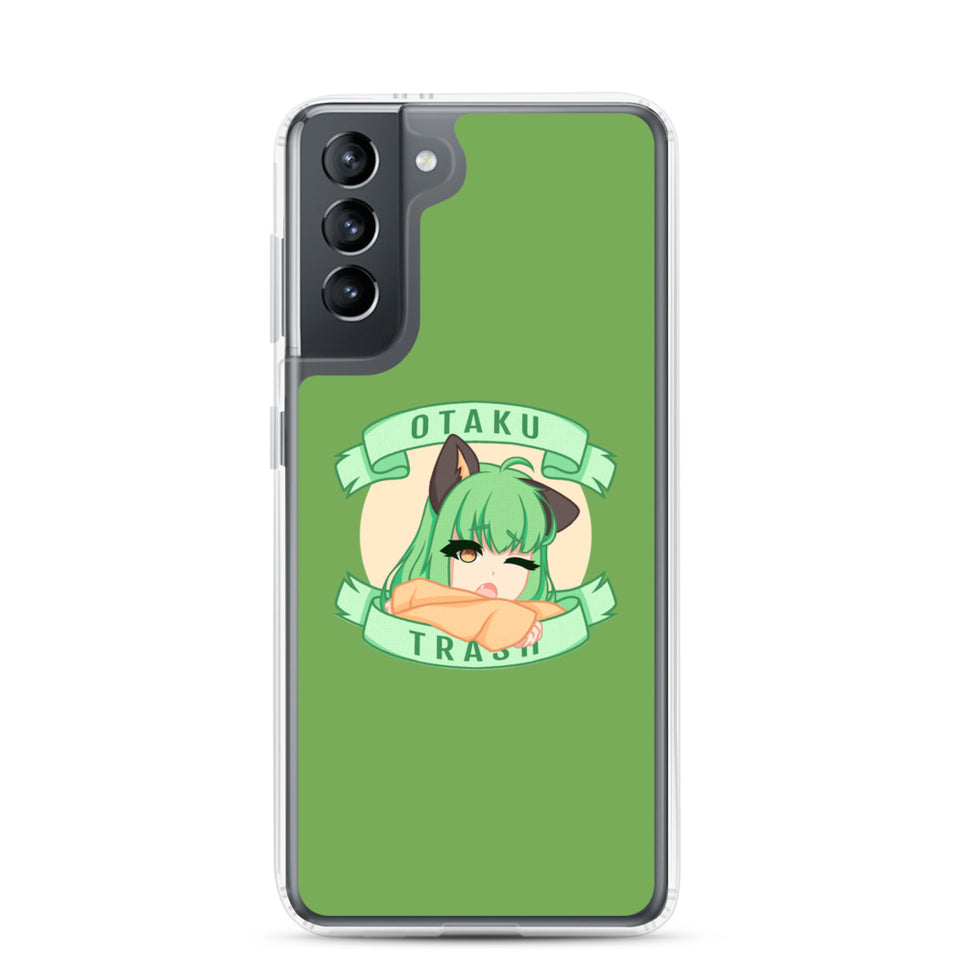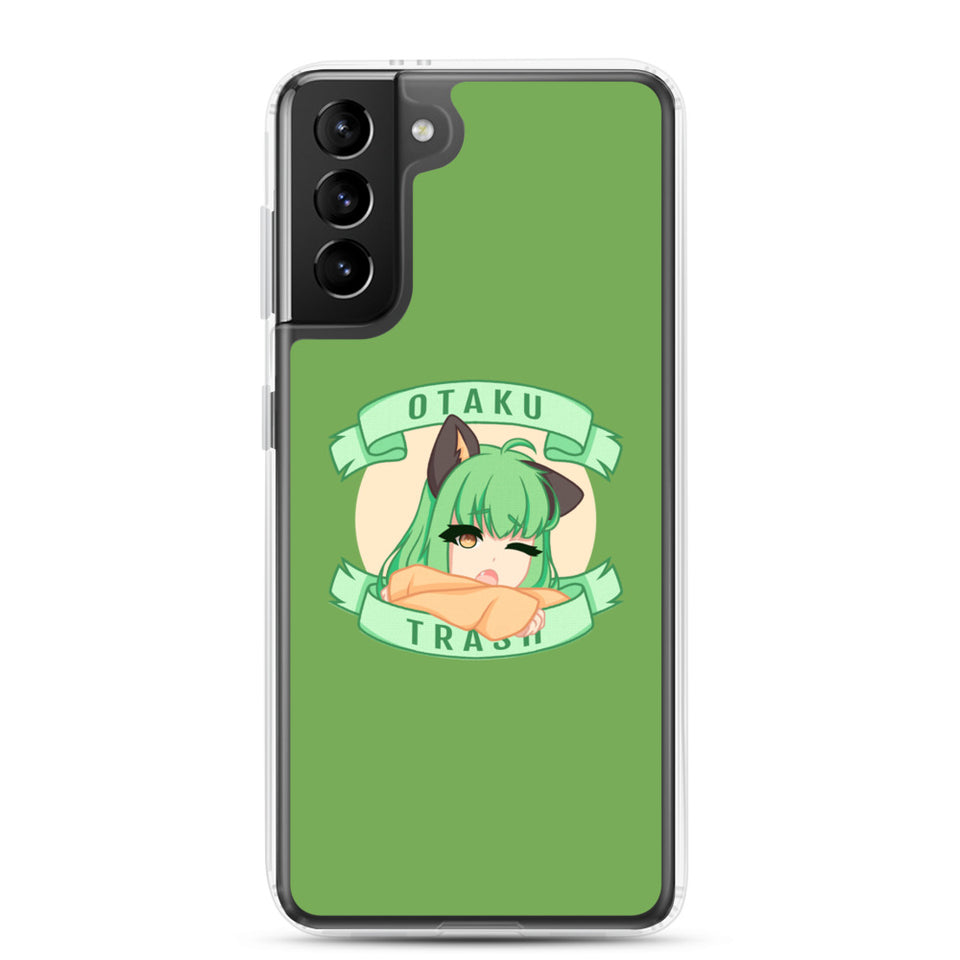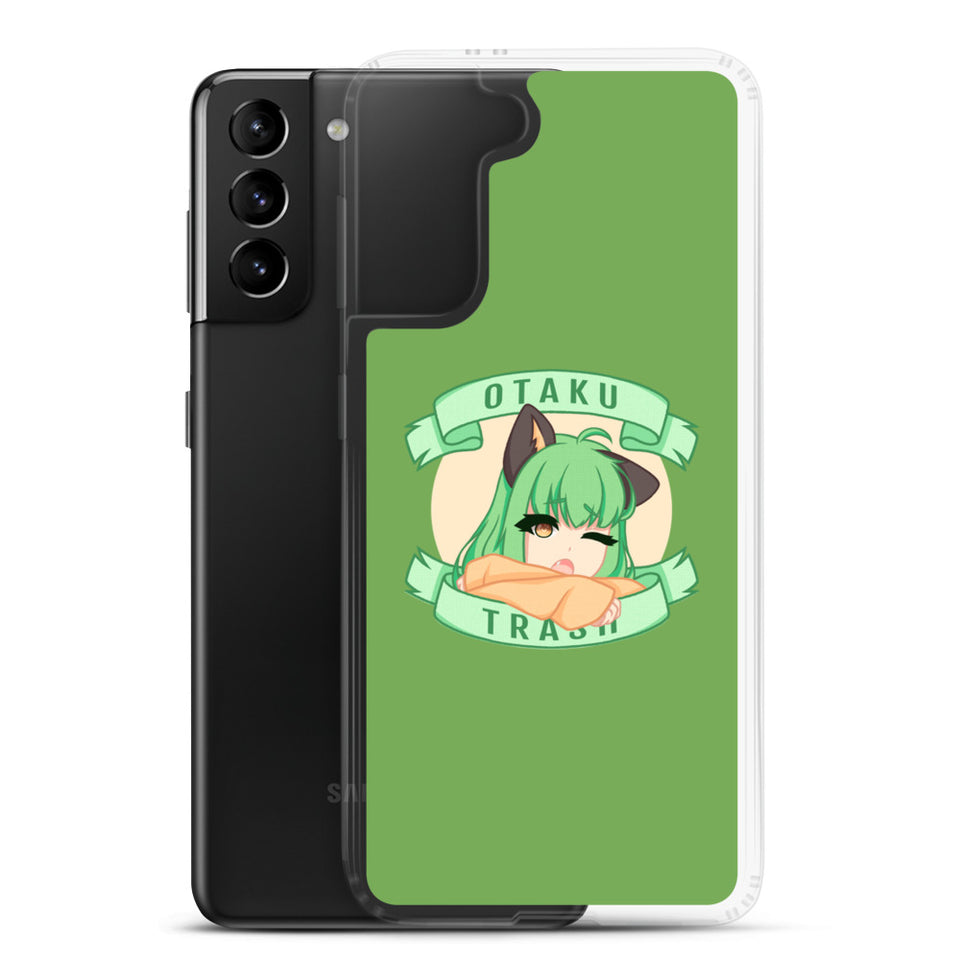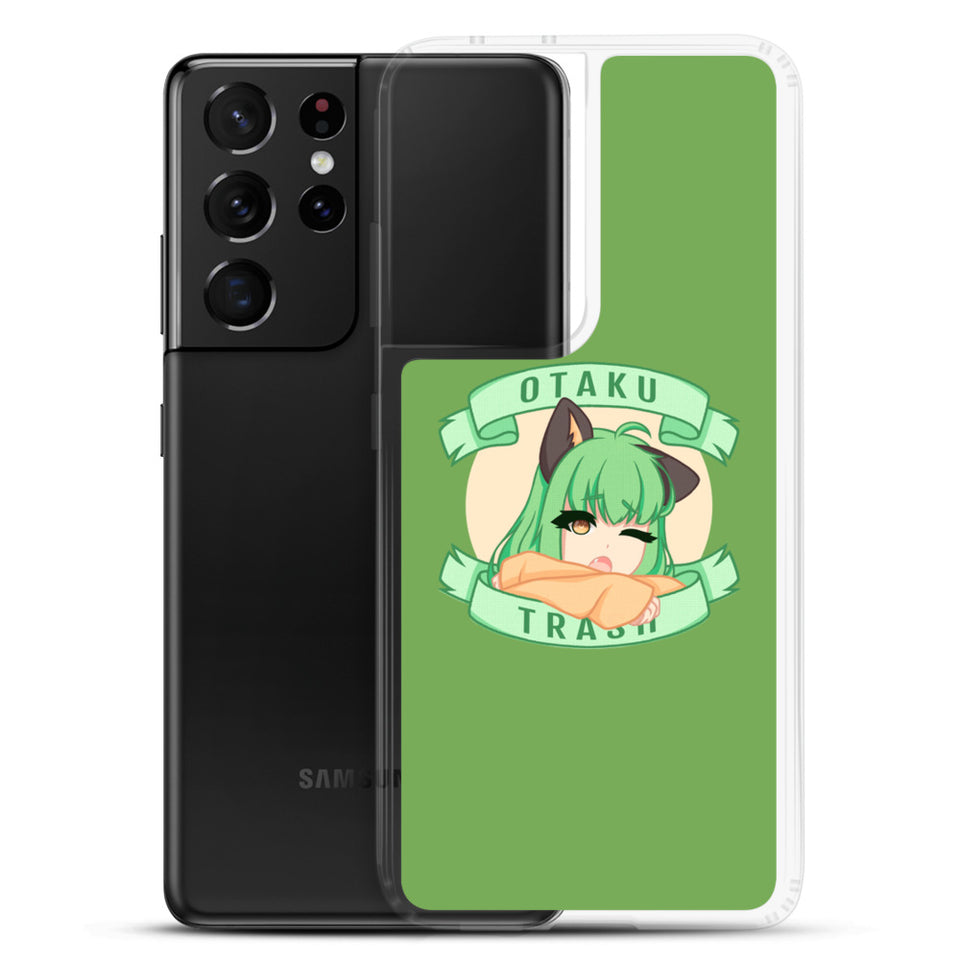 Sleepy Girl - Otaku Trash Samsung Phone Case
9324103_9945
Shhh! With big fluffy ears like that, you'll be sure to wake her up, and you won't like her when she's cranky! Show off your Monday morning persona with this original design from the Otaku Trash collection by WonderfulSubs. This sleek Samsung case protects your phone from scratches, dust, oil, and dirt. It has a solid back and flexible sides that make it easy to take on and off, with precisely aligned cuts and holes.
• BPA free Hybrid Thermoplastic Polyurethane (TPU) and Polycarbonate (PC) material
• Solid polycarbonate back
• 0.02″ (0.5 mm) raised bezel
• See-through sides
• Wireless charging compatible
• Easy to take on and off

Shipping & Delievery
Returns
Support
Wash & Care Instructions
Usually, it takes 3–7 days to fulfill an order, after which it's shipped out. The shipping time depends on your location, but can be estimated as follows:
USA: 3–4 business days

Europe: 6–8 business days

Australia: 2–14 business days

Japan: 4–8 business days

International: 10–20 business days
For Orders Outside the US: Due to the COVID-19 pandemic, some customers have been experiencing shipping times ranging from a few weeks to a few months for some of our products. The products mainly affected are our short-sleeve t-shirts and sweatshirts. In some cases the tracking info may stop updating, however rest assured your order is still in transit. If your country receives international packages through customs, please make sure to check notifications for new deliveries.
Read more about our Shipping Policy.
We have a 30-day return policy, which means you have 30 days after receiving your item to request a return.
To be eligible for a return, your item must be in the same condition that you received it, unworn or unused, with tags, and in its original packaging. You'll also need the receipt or proof of purchase.
Read more about our Refund Policy.
To maximize the lifespan of our products, proper care should be taken when attempting to clean these items. Instructions may vary from product to product. The full list of wash and care instructions for each set of our products can be found at Wash & Care Instructions